Hurricane Center

Hurricane season is officially here. A big part of being prepared is to stay informed. Keep up to date with the latest Hurricane news for Grand Cayman by checking in right here.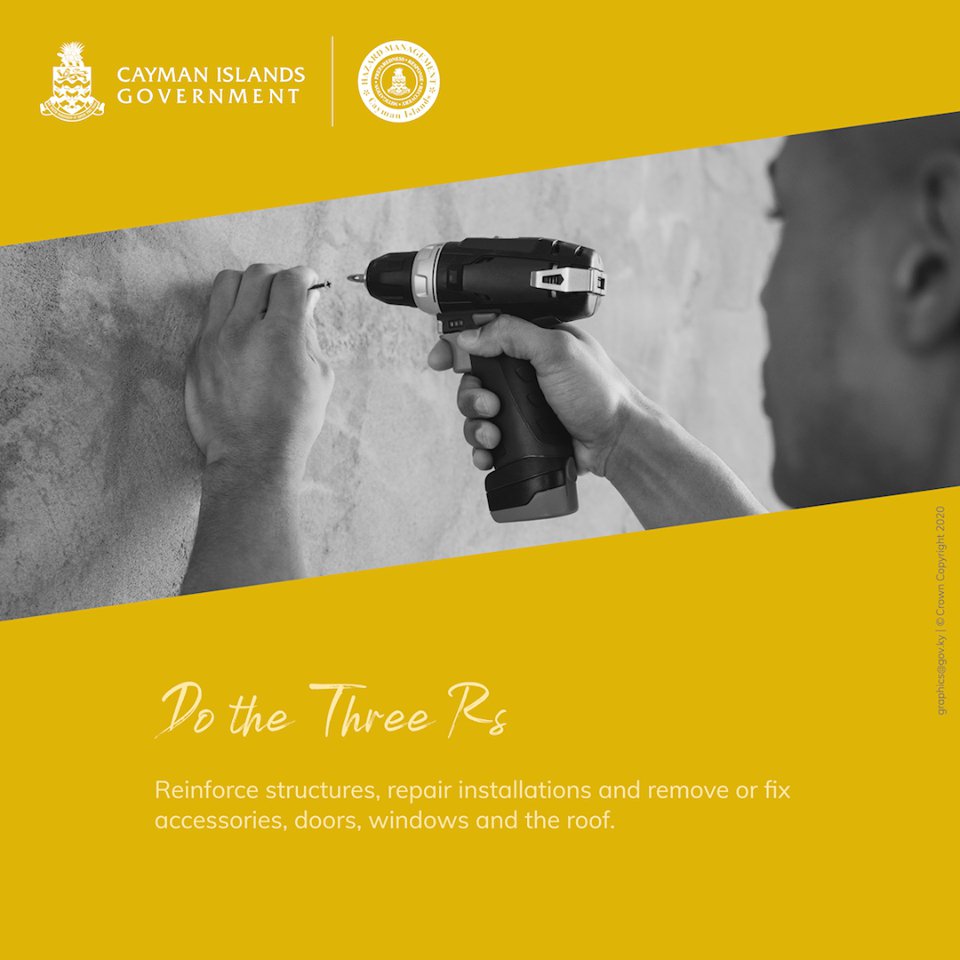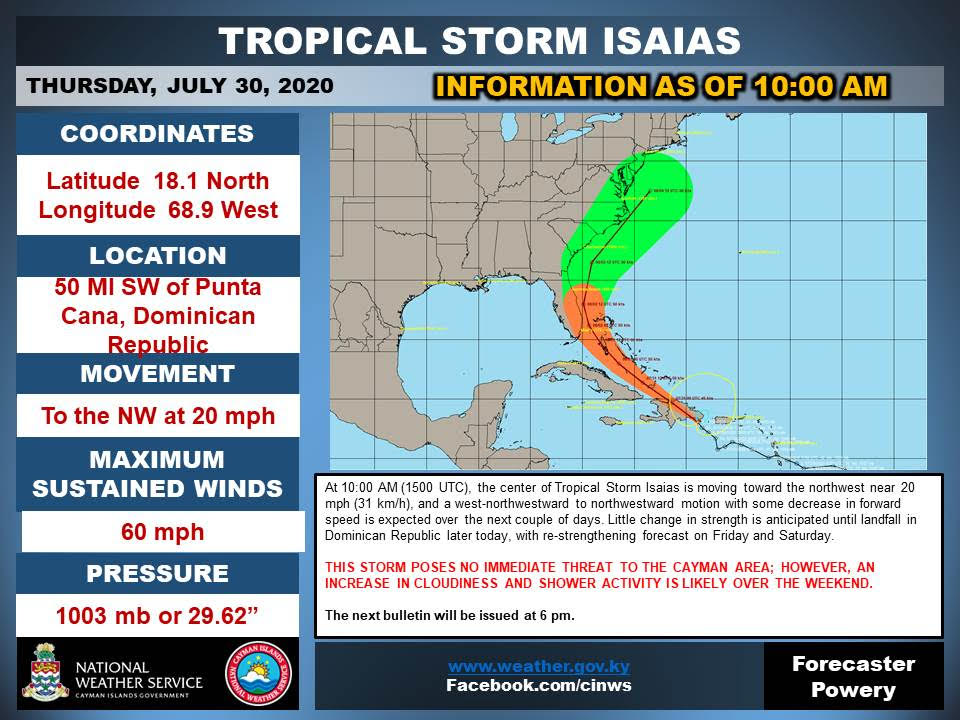 Reports of a short lived funnel cloud (waterspout) off South Sound around 4:17 pm today. Initial report may have come ashore near South Sound dock area. Most waterspouts have winds under 65 mph and quickly dissipate. About 25 % of hurricanes have tornados in certain quadrants of the storm. (Video Vela Resident)

Posted by HMCI on Monday, July 6, 2020








Join The Irie FM Listener Club And Be the First To Hear About Events, Competitions And More!