Name That Tune with Western Union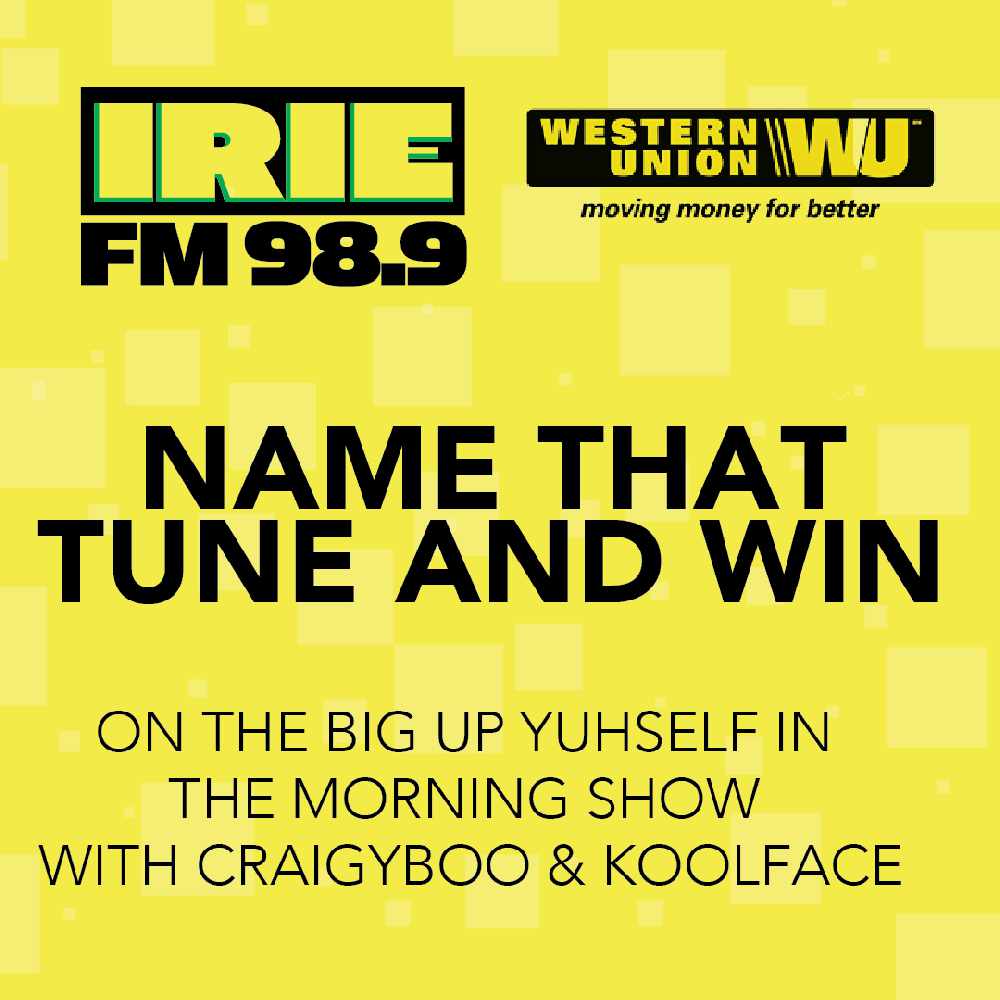 Tune in to the Big Up Yuhself in the Morning Show with Craigyboo and Koolface and listen out for the tune of the day. The first person to call in and name that tune will win a Western Union Swag Bag filled with goodies!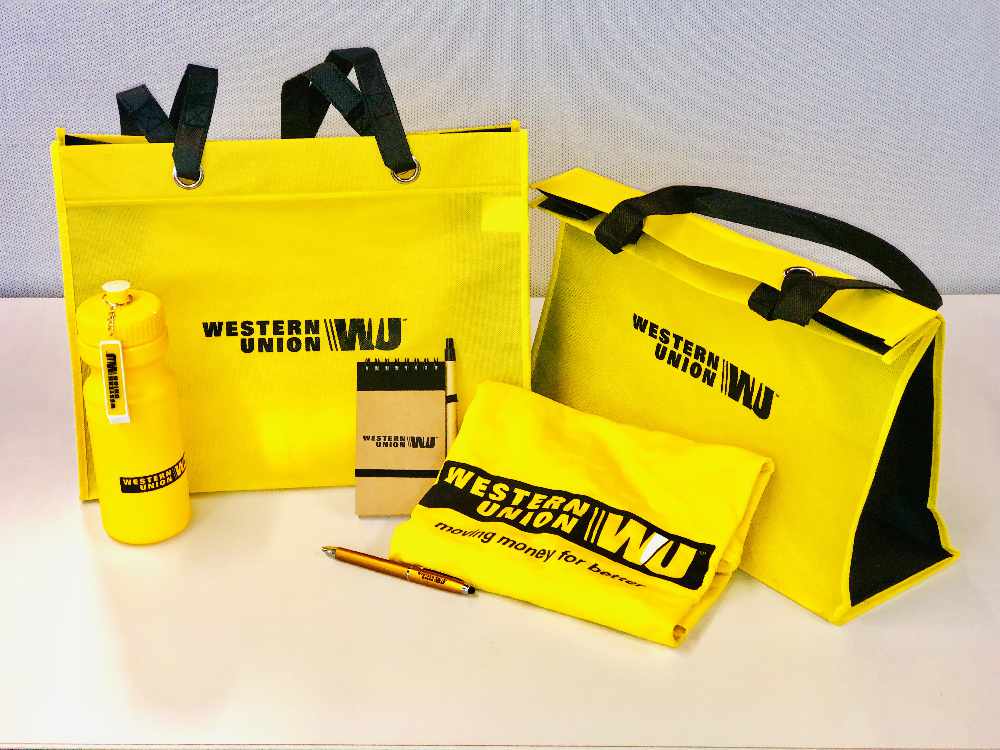 Join The Irie FM Listener Club And Be the First To Hear About Events, Competitions And More!