The Vibe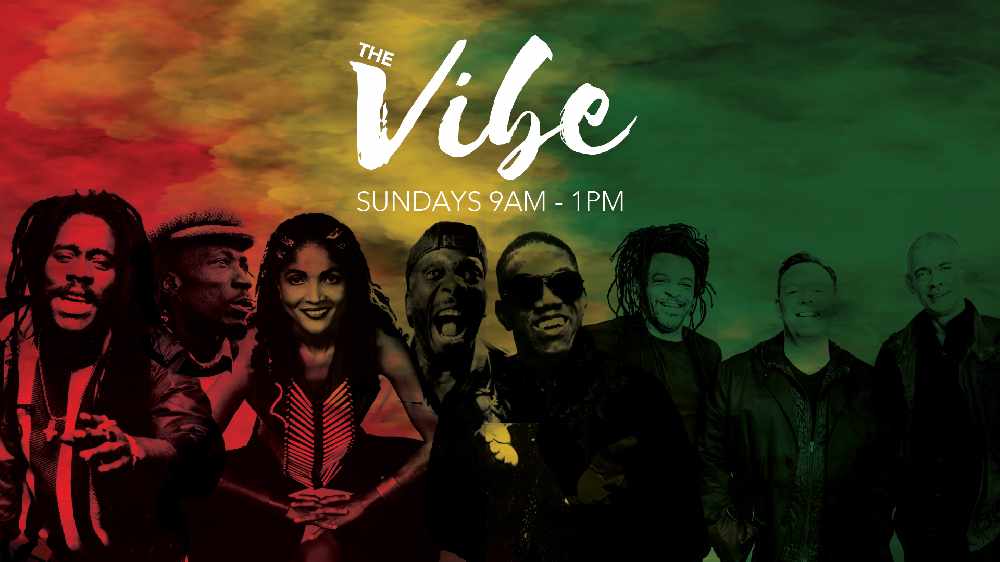 The Vibe! Every Sunday from 9am - 1pm, 4 hours of chilled out reggae to feed your soul. Whether you're cooking breakfast, heading to church or just relaxing, let us lift your Sunday mood.
On Sunday's, we VIBE!
Join The Irie FM Listener Club And Be the First To Hear About Events, Competitions And More!