DJ Quan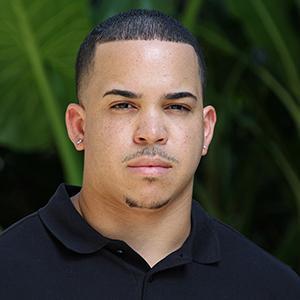 With the passion for music from 11 years old, DJ Quan purchased his first set of DJ equipment with the tip money he earned working at a local supermarket as a bagger. He immediately began practicing in his bedroom blasting music in his parents' house all hours of the night. This lead to small gigs such as birthdays, teen jams, school functions and even weddings by the age of 16. Furthermore, while earning his Bachelor's Degree in Miami, Florida, he played for many functions for his University and other events in the North Miami area. You can catch the energy and entertainment from DJ Quan on IRIE 98.9FM Fridays 7:00pm – 9:00pm and Sundays 3:00pm – 5:00pm.
Also, you can check out DJ Quan's aired mixes on his soundcloud.

Join The Irie FM Listener Club And Be the First To Hear About Events, Competitions And More!