Hurricane Center

Hurricane season is officially here. A big part of being prepared is to stay informed. Keep up to date with the latest Hurricane news for Grand Cayman by checking in right here.

Whether your plan is to go to a shelter during a hurricane or not, it's important to know the location of your closest...

Posted by HMCI on Wednesday, September 23, 2020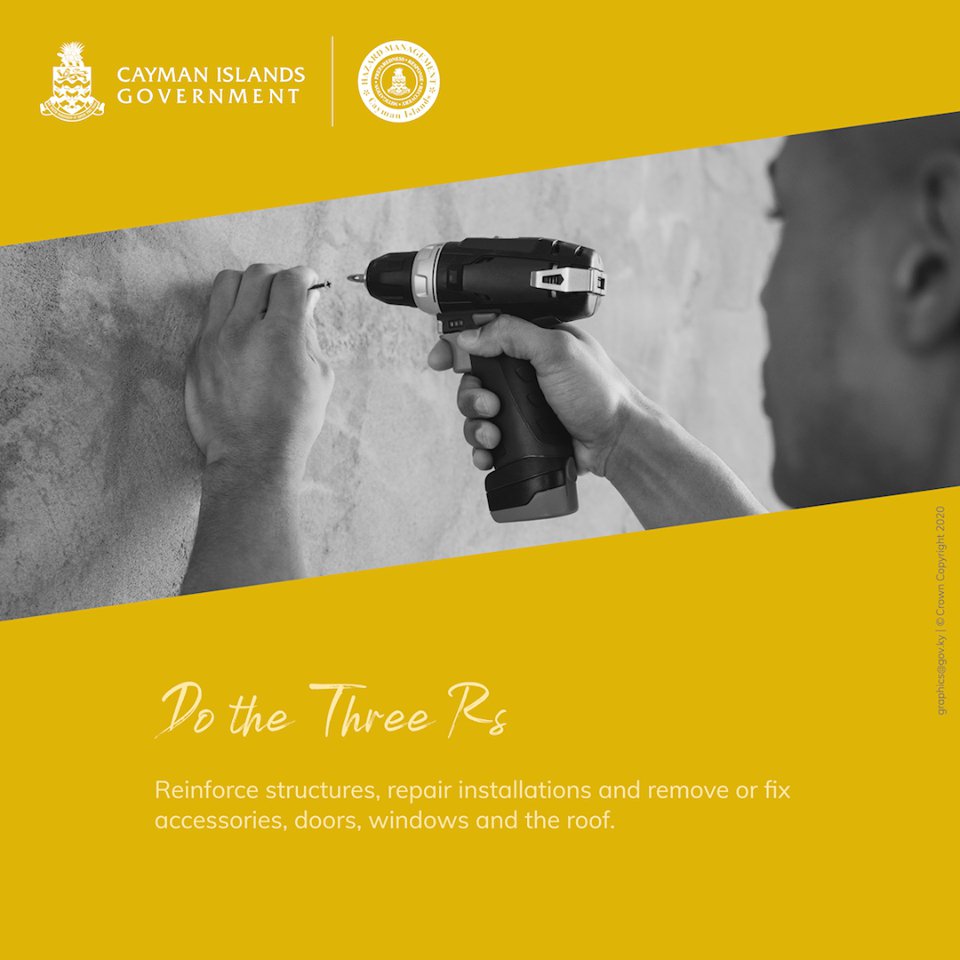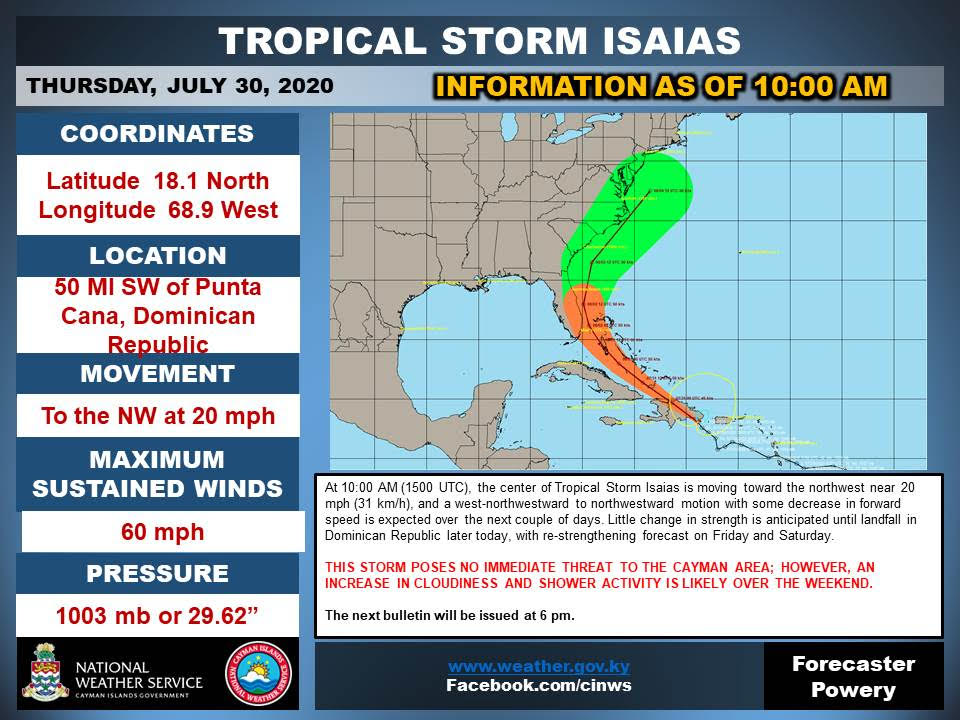 Join The Irie FM Listener Club And Be the First To Hear About Events, Competitions And More!